Youth This Week!
Youth This Week!
Thursday, December 7, 2017

Important: This event has already occurred.

7:00PM - 8:30PM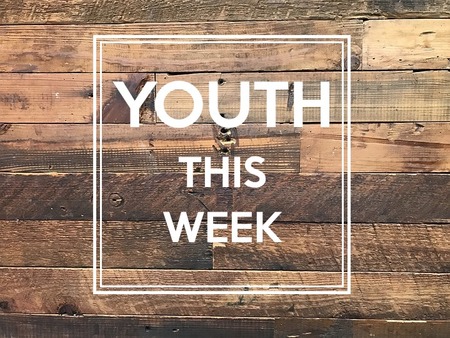 Tuesday - December 5 - Grades 6 to 12 - Mr. Christmas Tree - 7:00pm to 9pm - At FBC - This is a really fun event for all ages. Parents, siblings, grandparents and friends are all welcome to come see our Christmas Tree contestants in action, laugh along to some of the hilarity, sing Christmas songs and eat goodies!
Thursday - December 7- Grades 6 to 8 - Core Groups - 7pm to 8:30pm- Here at FBC.
Sunday Mornings - December 10
Breakfast Club joined with Advent Devotional at 9:15am - Grades 6 & 7
Youth Classes at 10:45am - Grades 8 to 10
Ministry Youth
Return to Events
---