Grades 6 to 8 Youth Club
Grades 6 to 8 Youth Club
Thursday, March 15, 2018

Important: This event has already occurred.

7:00PM - 8:30PM
FBC Gym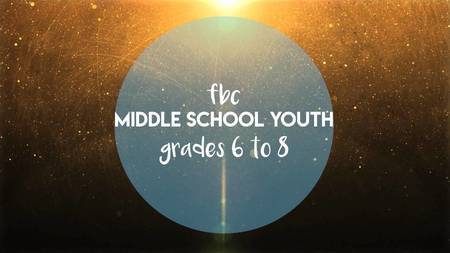 Middle School Youth
This week it's CLUB:
Photo Auto Rally!
Grades 6 to 8 - Thursday, March 15 - 7 to 8:30pm - Club Photo Auto Rally - FBC Kelowna.
The Photo Auto Rallly is basically a scavenger hunt of massive proportions!
Reminder...
Sunday March 18th grades 6 & 7 will not have Breakfast Club. It's Spring Break, so sleep in!
Ministry Youth
Return to Events
---