Advent Colouring Devotional Series
Advent Colouring Devotional Series
Sunday, December 10, 2017

Important: This event has already occurred.

View Next Date
9:15AM - 10:15AM
Atrium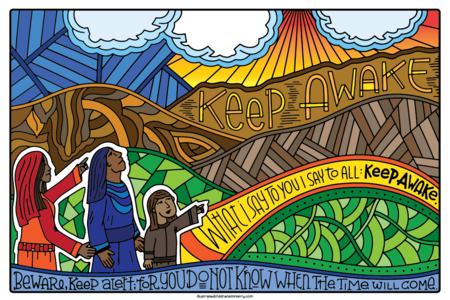 Starting November 26 until December 17, FBC will be having a speical Advent series for adults, youth, and children to enjoy together.
The series will be focused on hearing a short devotional while everyone colours a poster size picture for advent.
The following Sunday we will present the poster to the church during the worship service to share what we as a church have been doing together.
So come and join us around a table for colouring and conversations, you might be surprized how much joy colouring with others brings.
The Advent Devotional Series starts at 9:15 in the Atrium.
Some Refreshments and nourishments will be provided.
Ministry Sunday Worship Gatherings
Return to Events
---