Mats n Chats
Mats n Chats
March 13 - 14, 2018

Important: This event has already occurred.

9:00AM - 10:30AM
FBC Gym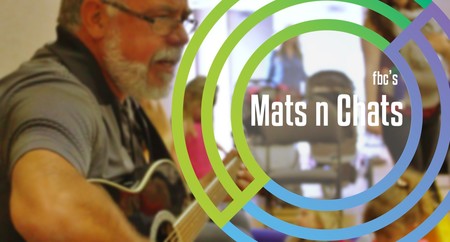 Mats n Chats
This Tuesday and Wednesday from 9am to 10:30am.
Stop by and have some fun with your infant, tot, or perschool child at FBC's Mats n Chats. We set up our gym with fun safe equipment for children to play on. Parents can enjoy coffee and tea while visiting with their friends. Simply show up between 9am and 10:30am. Music time starts at 10:15am.
For more information or questions check out our Facebook page at MatsnChats.
Ministry Mats 'n' Chats
Return to Events
---